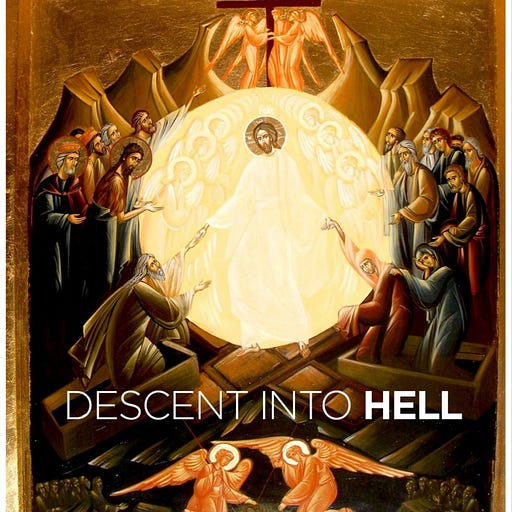 Dec 21, 2022 • 52M
How the Paranormal Brought a Lapsed Cradle Orthodox Back to the Faith
Descent into Hell (Theoria Podcast) Ep. #8
An Orthodox Christian explores the dark, cavernous underworld of the human experience. Interests include gender ideology, detransitioning, patristics, Eastern Orthodox Theology, philosophy, music, memes, pop culture, and more.
Zach shares his story of growing up in an Orthodox family and Eastern European culture and paranormal experiences that brought him back to the Faith.
Listen on Spotify or Apple Podcasts | Watch on YouTube
Theoria: Orthodox Christian Faith and Culture is a reader-supported publication. To receive new posts and support my work, consider becoming a free or paid subscriber.