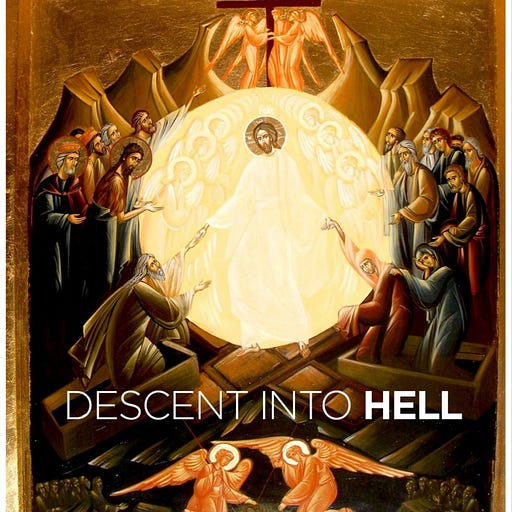 Feb 20 • 46M
From Gender Confused Satanist to Orthodox Christian Wife and Mother
How Angelica left behind her hatred and confusion for the light of Christ
An Orthodox Christian explores the dark, cavernous underworld of the human experience. Interests include gender ideology, detransitioning, patristics, Eastern Orthodox Theology, philosophy, music, memes, pop culture, and more.
Angelica's parents were constantly fighting. And she was caught somewhere between the drug and alcohol abuse of her parents and the verbal – and sometimes physical – abuse she suffered at their hands. Things weren't all bad. But they were far from good. And when her mom died, it just got worse.
That's when her dad decided they were going to become satanists.
The story that follows is one of how the light of Christ can illuminate even the darkest of places.
Watch on YouTube | Listen on Spotify | Listen on Apple Podcasts