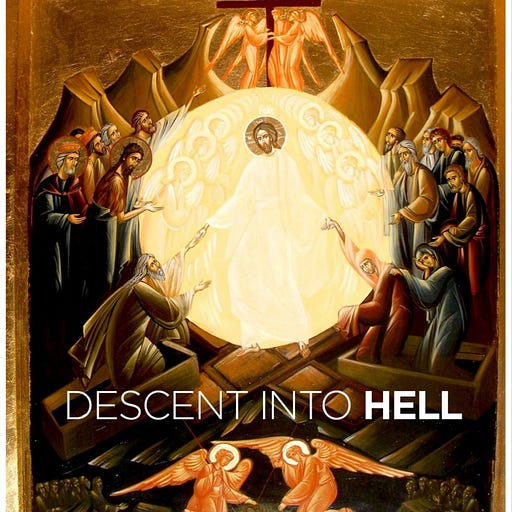 Jan 8 • 23M
Camille Kiefel (detrans) sues doctor for removing her healthy breasts | Descent Into Hell, Ep. #10
Another story of detrans regret – and what she is doing to help prevent others from going down the same path.
An Orthodox Christian explores the dark, cavernous underworld of the human experience. Interests include gender ideology, detransitioning, patristics, Eastern Orthodox Theology, philosophy, music, memes, pop culture, and more.
In a previous episode, we listened to Camille's story of childhood trauma and how she began to identify as non-binary. Today, we ask her about recent developments in her story – including how she was quote tweeted by Jordan Peterson for suing her "gender affirming" doctor.
Listen to this podcast on Spotify or Apple Podcasts.
Prefer to watch on YouTube? Do so below.